Yet Another Delayed FOSDEM Entry
With a week of delay (almost) is time to write my sum up of FOSDEM, which by the way was my first one.
Friday 05/02/2010:
Wake up at 3:00 AM to take a cab to go to Barajas airport, I have to say that Gate 2 is uglier than the Gate 2 of El prat airport (and smaller), but one point in favor is that it was full of power sources :p
Once in Brussels, Kiko, Victor and Oscar were waiting for me, I got some stress because of the airport distribution, is like labyrinth! Then usual route in that kind of travels, Breakfast->Hotel->Launch->FOSDEM beer event. A well, between Launch and FOSDEM we went to Brussels MIDI to met Aleix pol (apol).
About the FOSDEM beer event, I'm not going to say anything new, lot of good beer, a lot of hackers around and good chat. Maybe I was expecting more free beer :(
Saturday 06/02/2010:
Mueheh perhaps because I was excited for my first FOSDEM, everything look wonderful to me, and one small detail I'm still enjoining was the way the donations were done: they gave us a receipt so it looked more like more official/serious.
Aleix pol has already blogged about kamoso appearing in the opensuse stand, it was a good surprise! (I can not image what the people of opensuse were thinking when apol and I started to laughing and taking pictures xD).
Something I found weird (and disappointed me) was that the Mandriva ppl didn't have any computer with KDE :/
About the talks, we were in KDE room almost all the day, so there's not much to say about.
Sunday 07/02/2010:
This day had a proper noun, Andrew_S._Tanenbaum, this is a short summary but it made my day. Another interesting thing was my chat with Will Stephenson about Bluetooth+KDE, I'm sure that what we discussed will have good effects in the KDE Bluetooth world.
Small note for future FOSDEM newbies: wearing a t-shirt of a project in which you are not involved IS NOT A GOOD IDEA! the people will think that you're a developer of it and will start to ask you a lot of questions xD!
Mental note: Next year bring KDE t-shirts.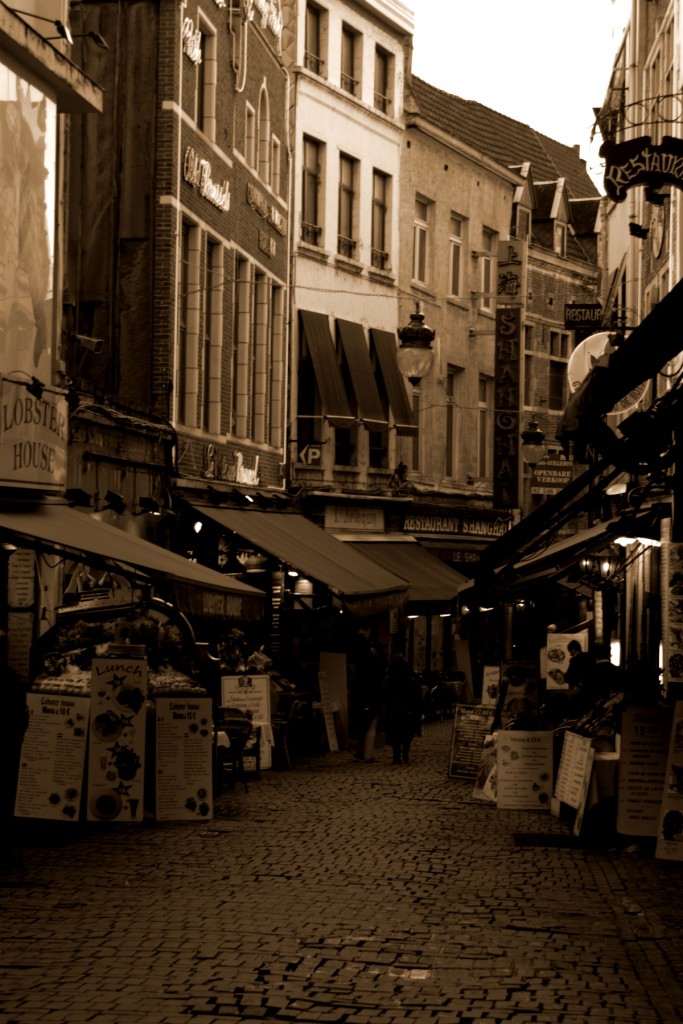 Cya!
=-=-=-=-=
Powered by Blogilo